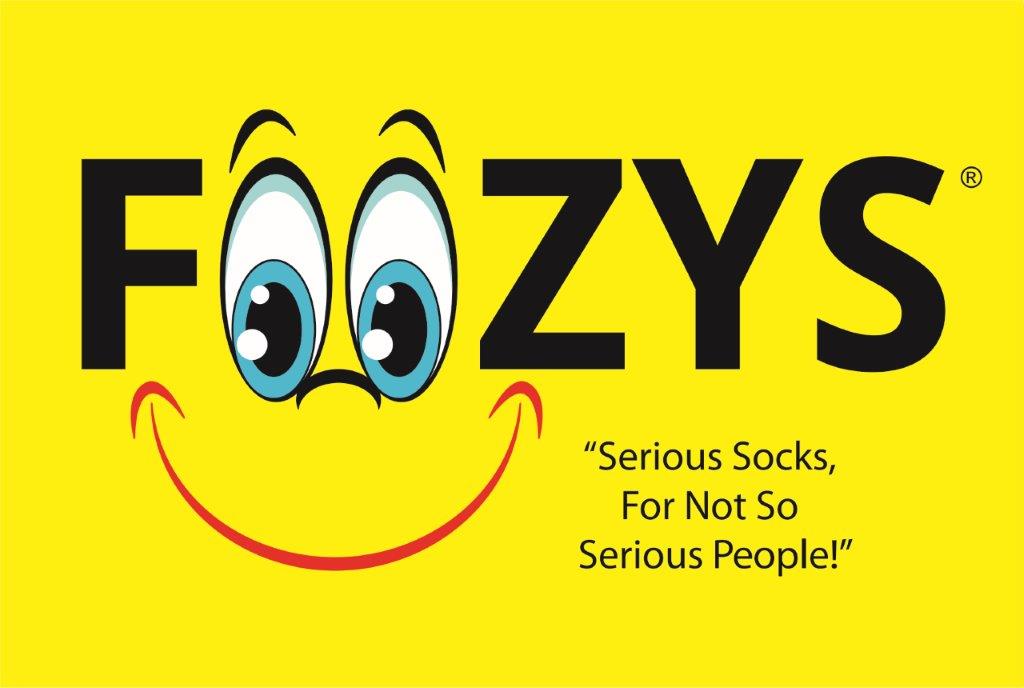 FOR ALL YOUR RETAIL NEEDS
PLEASE VISIT FOOZYS
ONLY TRUSTED RESELLER ON AMAZON:
WILLIAM & DOUGLAS
FOOZYS FUNDRAISING
"THE PERFECT FUNDRAISER"
A GREAT , FUN, EASY WAY TO RAISE $$$$$$ FOR YOUR GROUP OR CAUSE!!!!!!!
FOR FOOZYS FUNDRAISING THROUGH OUR
TRUSTED FOOZYS AFFILIATE, PLEASE CLICK ON LINK BELOW.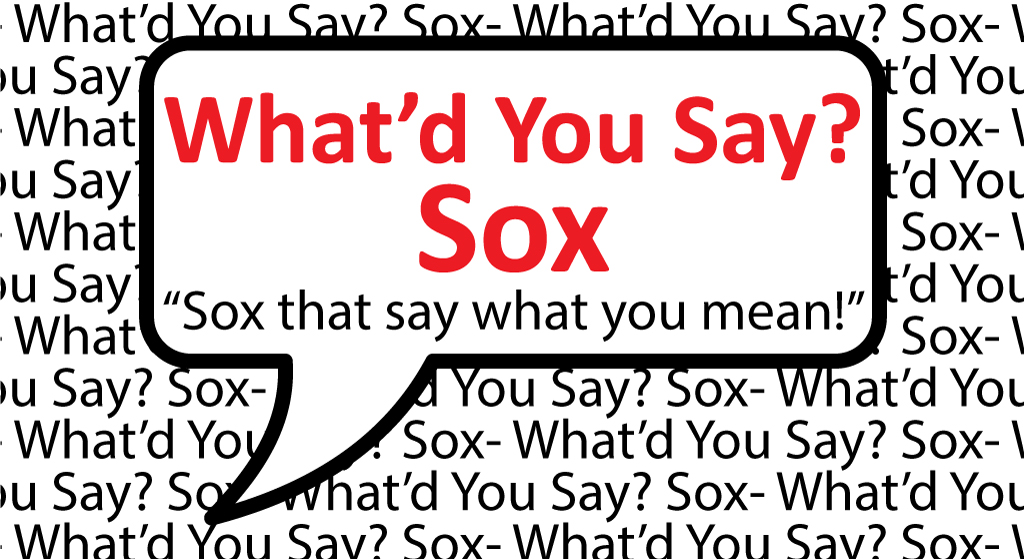 Click Here To View The What'd You Say? Sox Catalog
NEW SISTER BRAND LAUNCH COMING SOON...